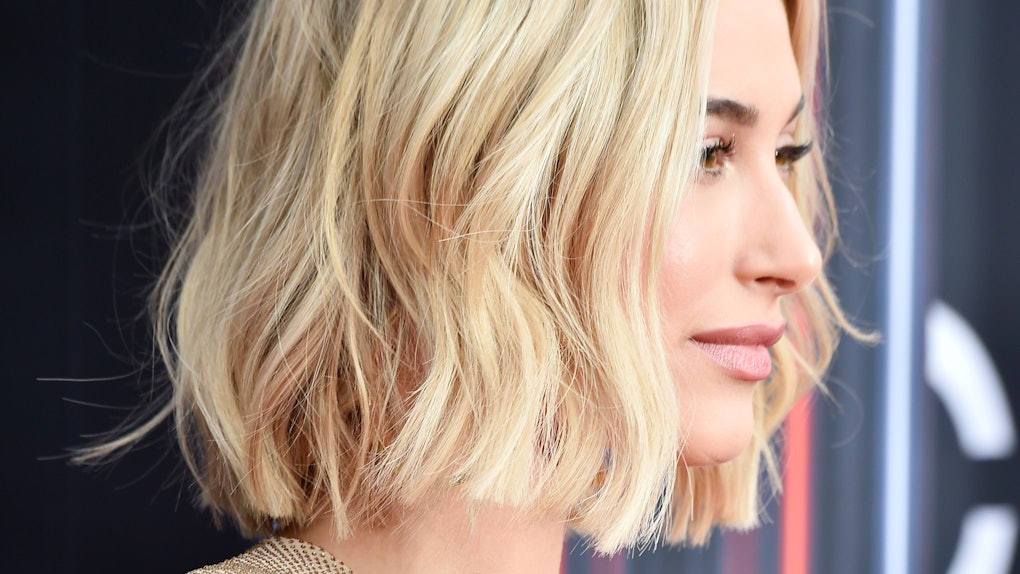 Sometimes, making a fresh new change to your appearance just makes sense. And few things can alter your looks so stunningly as a new hairstyle. It can make you feel like a completely different person.
As we head into the heart of 2019, here are four current hair trends seriously worth considering.
Keep it Super Straight
The early noughties witnessed the super-straight hair craze. Well, regardless of your take, straight is back in full force in 2019. Run from this style or embrace keeping it straight. The choice is totally yours.
Natural hair textures should still be maintained with straight hair. Still, we'll have to wait until next year or longer before waves and curls are "the thing" again.
Lilac for Springtime and Beyond
Just in time for the spring of 2019 in all its vigor, lilac hairstyles will delight you and those closest to you. Pink popularity is fading, and a different pastel is taking over—lilac. Now is the perfect moment to consider this captivating and intriguing new hair trend.
No More Gray-Hair Scare
Gone are the days of fretting about gray hairs. Grey is in because age-inclusivity is also.
Working with your local hair salon, your stylist will make those greys work to your favor. Banish worries about patchiness for good. You can achieve harmonious blends of grays that make you look and feel trendy.
Going shorter could be a great option, too. It'll do away with your previous coloring, allowing you to show off more of your "silver lining".
Add Volume to Get Noticed
Adding volume to your hair is sure to turn some heads this year. Too often, the challenge is how exactly to do that. Solving this common hair problem in 2019 is all the more important because high-volume hairstyles are trending.
Whether you employ volumizing shampoo, extensions or other hair-volumizing products, your extreme-volume results will be well worth it.
In summary, while you could try accomplishing these hairstyles on your own, why not leave that to the professionals? You can get help from your local hair salon, avoiding marginal results and unnecessary hassle while achieving an end-result that's sure to impress!