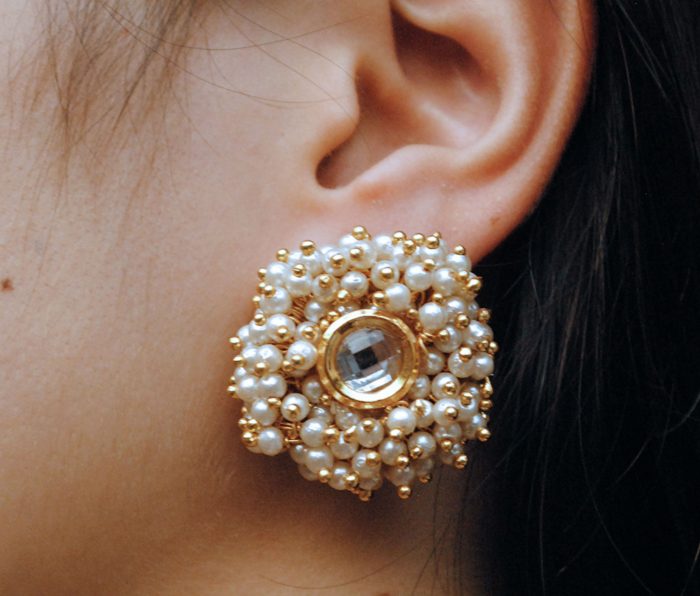 Most of the women these days are choosing pearl jewelry to look simple and beautiful. You can try pearl jewelry on any type of outfit without giving a second thought. Be it jeans or a long frock or a mini skirt, you can try pearl jewelry to appear stunning. However, here you need to understand which type of pearl jewelry you should choose. There are a lot of stores online which offer pearl jewelry like pearl bracelets, earrings, rings, necklaces and etc at an attractive price.
Visiting different jewelry stores in your location physically to find the best pearl jewelry can actually consume a lot of time. In fact, you may have to reschedule all your work to visit the jewelry stores physically. Imagine how it would be if you don't find the best quality and attractive pearl jewelry after visiting some good number of jewelry stores physically in your location. No doubt, it can actually be very frustrating.
Which size pearls you should buy?
Pearls are generally available in different sizes. Hence, it can be little confusing for you while choosing pearl earrings. Remember that, earrings with large pearls don't suit all kind of occasions. In fact, you can try them only for special occasions. You could choose earrings with small pearls for daily use. Have a look below to understand which pearl size you should choose while purchasing earrings.
6 to 7mm Pearl Size Earrings: This pearl size looks really lovely on woman especially on teens. You can choose this pearl size ear studs for your daily use.
7 to 8mm Pearl Size Earrings: This is one of the most popular pearl sizes. Earrings with this size pearls look very stylish. Gift them to your better half on your wedding anniversary this year to express your love and care on her.
8 to 9mm Pearl Size Earrings: Earrings with this size pearls look really elegant. You will look very pretty when you wear these earrings. You can try these earrings for any occasion.
9 to 10mm Pearl Size Earrings: If you want to look gorgeous then do try these earrings.
Buy the perfect earrings now by following the above tips!