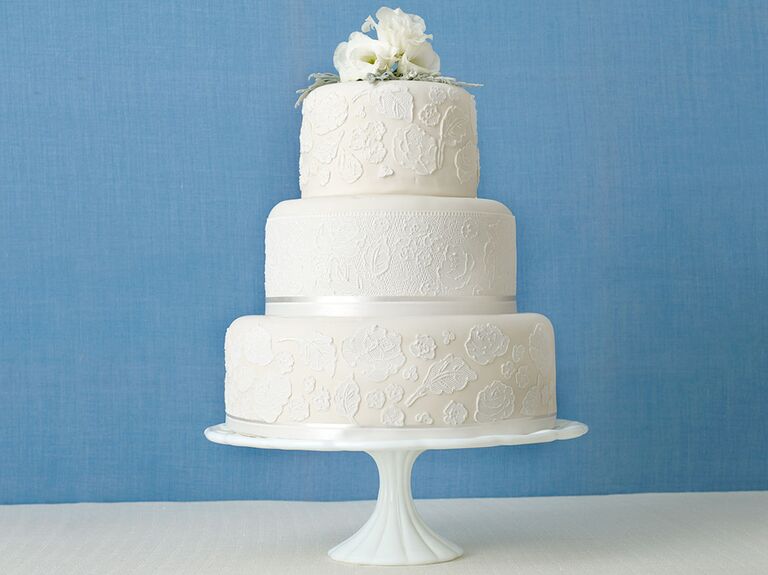 In every wedding, cake cutting is important ceremony and the wedding never gets completed without this ceremony.  Cakes are one of the main focuses which are why it is mandatory to choose good wedding cakes.  The blunders might make you regret all your life.  Every people who attend your wedding keep an eye out on the cake and every wedding photographer loves cakes. These cakes become the prime focus next to the couples. If you are a bride or groom to be and baffled on choosing a wedding cake, then you have landed on the right place. This article enlightens you about the things you should look after while buying the cake.
Size of the cake:
Size of the cake is the first and foremost thing in the cake to decide. The purpose of wedding cake is to share the bundle of joy when you unite your hands and hearts together.  Keep the numbers of guests you have invited to the wedding while deciding the size of the cake. Too big or too small cakes aren't a good choice.
Design of the cake:
Next to the size, design of the cake is more important thing to look after. Once you have selected your cake baker, get some pictures as sample from them. Interpreting their previous works, you will get ideas about the potent of the baker and what they are good at and what not.  If you have any unique ideas about the design of the cake, discuss with the baker. Most of the bakers are good at baking and designing your expectations. Preferring a theme or concept on the cakes are better ideas.
Zillions of options are available on internet and picking up a theme or concept isn't an intimidating task to anyone. Nowadays, cake designing software applications are also available which helps the couple to design something on their own for their wedding. It is not at all a compulsion that the cake must meet your wedding theme. It can unique as well.
Flavors of the cake:
Flavor is the next thing to consider after design. Plethora of options are available on flavors and there is no restrictions been set out while picking up the flavors. But keep in mind that cakes are also meat for your visitors. The flavor you pick must suits all of their taste. Common blunder that people makes is, while trying to be unique on the flavor they fail to match people's expectation on taste. Being simple is also worth considering cakes.
Too much of options available on cakes such as fresh cream cake, ice-cream cake and many more. Pick up the best one.
Some cakes have time restrictions, after certain time they lose their authentic taste. Make sure you are ordering the best one for your wedding.
If you consider the above mentioned things while ordering your cakes, you can easily end up with the well suited one. Hope this enlightens your wisdoms and helps in some ways.